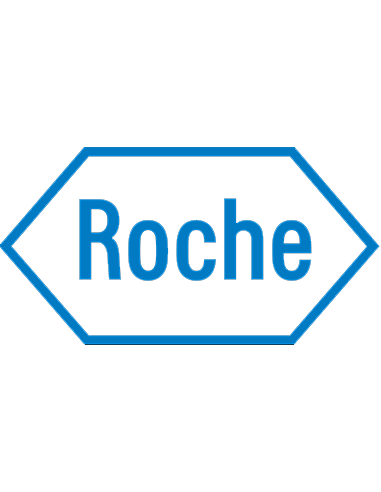 Combur 9 Urine Strips 100 Pieces
Ordered before 16:30, shipped today!
Roche Combur 9 Urine Test Strips to measure your protein, glucose, nitrite, pH, blood, ketones, bilirubin, urobilinogen and leukocytes. Most commonly used urine analysis strips in home use, laboratories and general practices worldwide.
The Roche Combur 9 test is the most commonly used strip for rapid analysis of urine for pathological abnormalities. Even the most minor pathological abnormalities or changes become visible via a color change on the strip. The Combur urine strips from Roche are known for their high reliability.
With the Combur 9 you can test the following values:
1. Protein
2. Glucose
3. Ketones
4. Nitrite
5. Leukocytes
6. pH
7. Blood
8. Bilirubin
9. Urobilinogen
Usage
Dip the dot in the urine or test fluid.
Read the result on the basis of the chart on the jar.
Brand

Roche

Delivery Time

Ordered before 17:00 is delivered the next day.

Medical Device

Yes

Language Manual

NL

Measurement

Urine

Value

€ 20,00 - € 29,99

Content

100 Pieces
Customers who bought this product also bought: